The ultimate VIPRE Upgrade to manage PC computer security threats. VIPRE Endpoint comes with a full arsenal of defensive technologies to protect your computers and servers.
Go up against the unlimited spectrum of threats with VIPRE Endpoint Security, an advanced technology to find known + undiscovered threats. Using powerful active protection with cloud‐driven mechanics, VIPRE Endpoint Security hunts for ransomware, defends against Viruses, includes anti‐spyware, powerful browser protection for online safety, removable device control [flash-drive encryption], and other protections that do not slow down your computers or your networks.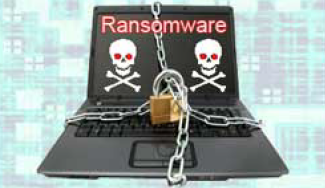 Don't Let Ransomware Lock You Out!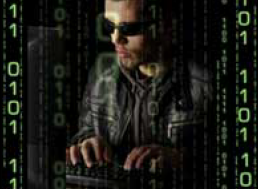 Fight Virus + Malware Threats!
Improve your network defense – Try VIPRE Endpoint Security
Choose the best enterprise antivirus for your business
Features
VIPRE Endpoint Security
VIPRE Email Security for Exchange
Antivirus & anti-spyware

Light on PC Resources for Fast Computing

Best Centralized Console for Agent Management

On‐Demand File Scanner

In‐Browser Scanner

Flash Drive & Media Scanning

Mobile Device Management

Mac security

Patch Management ‐ Update Patches

Firewall ‐ Manage incoming and outgoing online traffic

Malicious Website Blocking

Device Control and Encryption: Permissions & Denial

Advanced Active Protection – Ransomware – Anti Hijacker Protection

Cloud Update Alerting*

Future Threat Detection*

Email Security + Anti ‐ Phishing

Anti‐Spam

File Attachment Inspection & Filtering

Global and Policy‐Based Email Disclaimers

Configurable Mailbox Reporting

*Technologies included with Advanced Active Protection.
VIPRE Solutions
Whether you manage a small company with a few dozen computers or a large organization of 50,000 computers, or somewhere in between, there is a VIPRE Antivirus Business Security package to fit your needs. Feel free to contact us for help in deciding which is the best choice for your company:
VIPRE Endpoint Security
VIPRE Antivirus Business
VIPRE Antivirus Business Premium
VIPRE Email Security for Exchange
Contact us to discuss the best options for your business needs – and we'll be happy to extend our volume discount to you.